Pisten Bully 400 Park Pro
Pisten Bully 400 Park Pro
Sold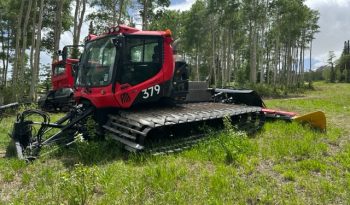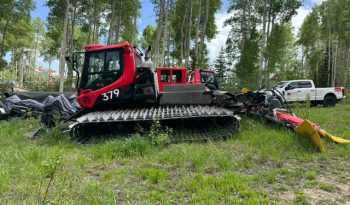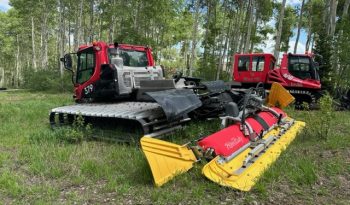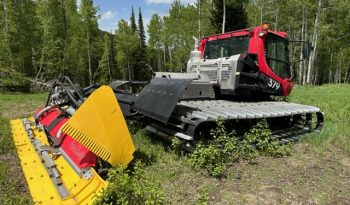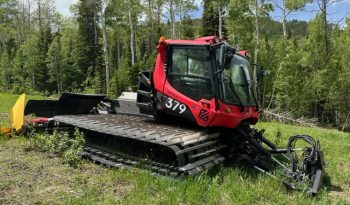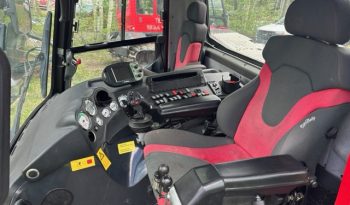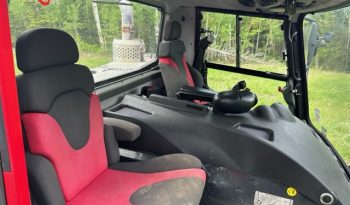 This 400 Park Pro has spent its life working at Park City Mountain Resort and has had the highest level of care and maintenance.
The PistenBully Park Pro is a specialized snow grooming machine that is designed to shape and maintain snow parks, half-pipes, and other freestyle terrain. Here are some of the specific benefits of the PistenBully Park Pro:
Specialized Design: The Park Pro is specifically designed for shaping features in snow parks. It's equipped with tools and features that make it ideal for creating and maintaining jumps, half-pipes, and other park features.
Maneuverability and Control: With a powerful engine and agile design, the Park Pro offers excellent maneuverability and control, which are essential when shaping precise features in a snow park.
Operator Comfort: Like other PistenBully vehicles, the Park Pro prioritizes operator comfort. The cab is designed to reduce fatigue, with ergonomic controls and good visibility.
Precision: The Park Pro offers precise control over the snow, allowing operators to accurately shape features.
Durability and Reliability: Like all PistenBully vehicles, the Park Pro is built to be reliable and durable, capable of withstanding harsh winter conditions.
Environmental Considerations: PistenBully is committed to producing vehicles that are environmentally friendly. The Park Pro, like their other models, is designed to reduce emissions and fuel consumption.
| | |
| --- | --- |
| Year | 2016 |
| Hours | 10335 |
| Engine | Cummins QSL9 |
| Control | Dual Stick |
| Blade | 4.4M All-Way |
| Tiller | 4.3M AlpineFlex with Side Finishers |
| Vin | 824.11554 |